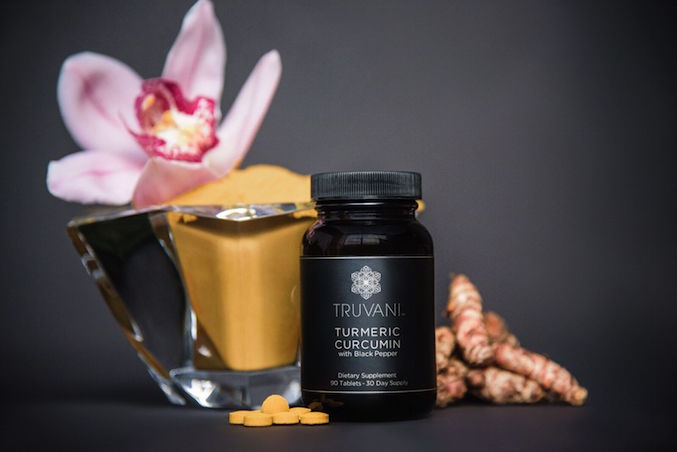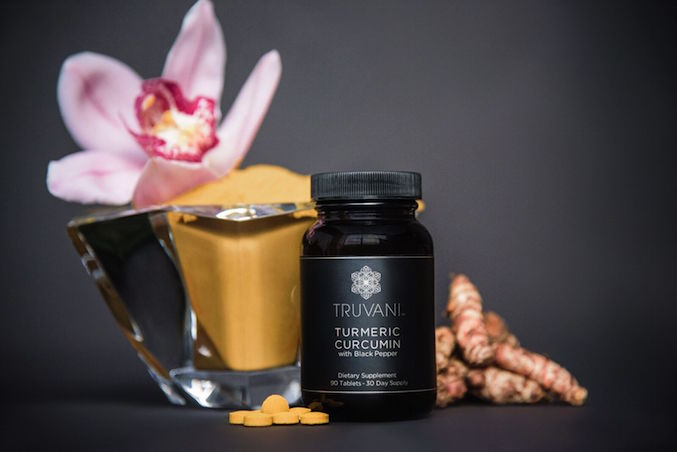 Whether you're flying for business or pleasure, the truth is that traveling is not the healthiest activity.
Aside from the stress that traveling puts on your body and the unpredictability of healthy food available to you when on the road, getting on an airplane is a very toxic activity, largely because the cabin air is so contaminated.
This is why it is absolutely critical that you are prepared in advance.
And a new turmeric product called Truvani has just come out that is a must-have item for whenever you do travel. Read more »